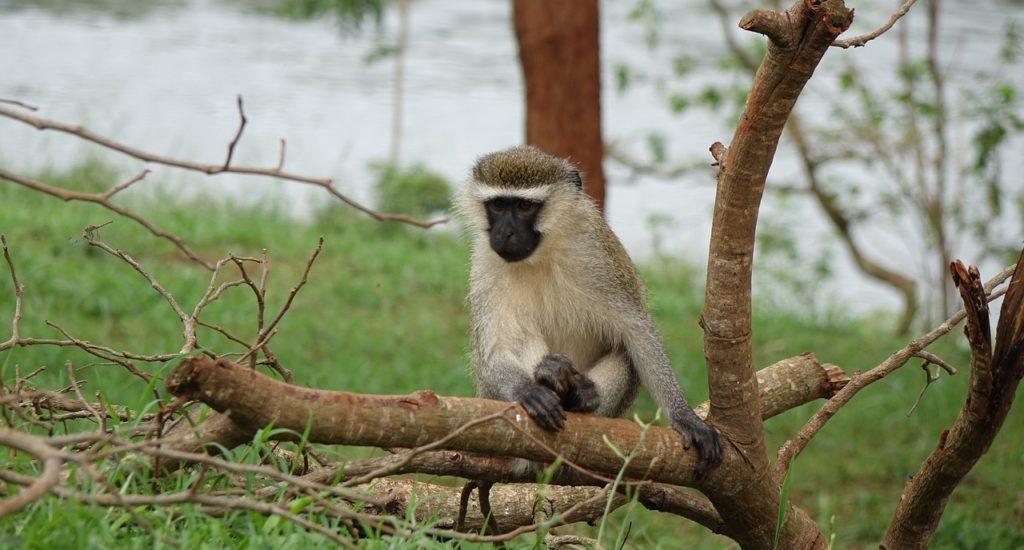 Day 1
Fly overnight to Nairobi.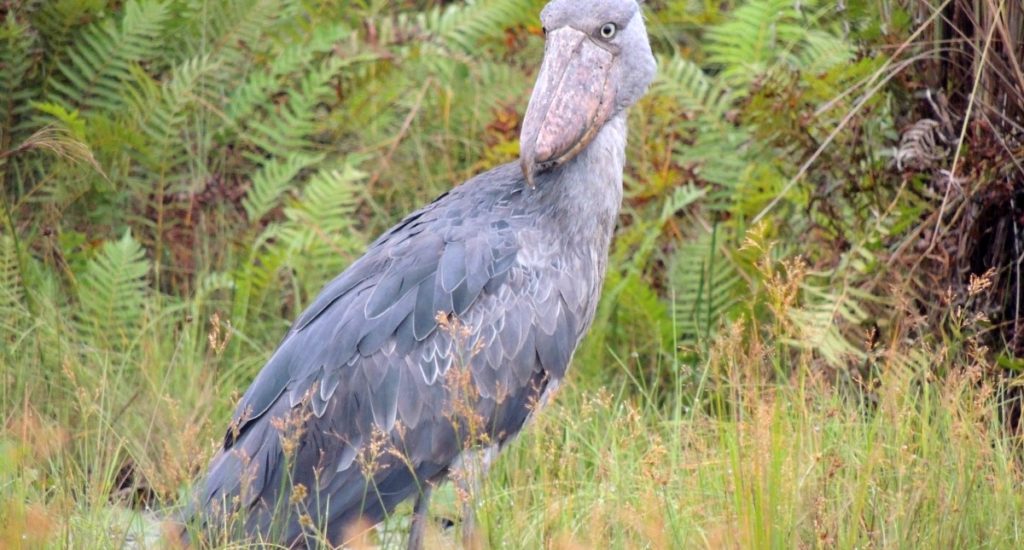 Day 2
Fly onwards to Entebbe and stay at one of our recommended hotels. Take an afternoon trip across Lake Victoria to the Mabamba Swamps where you float through on canoes spotting an array of birdlife, including the iconic shoebills.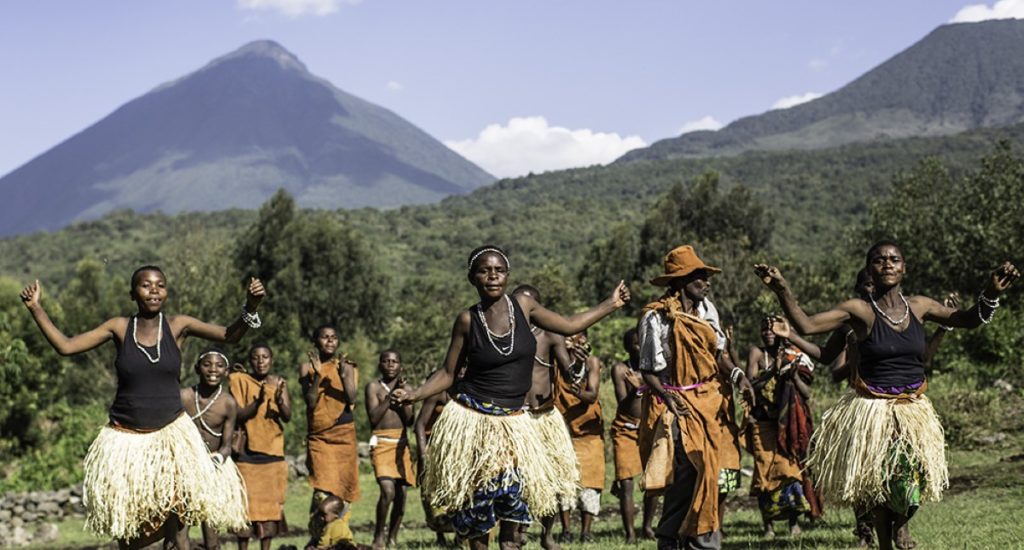 Day 3
Full day drive today across to the Kisoro region where you will stay near to the Mgahinga Gorilla National Park. If you are keen to track gorillas in two locations let us know amd we can add a night here to make this happen.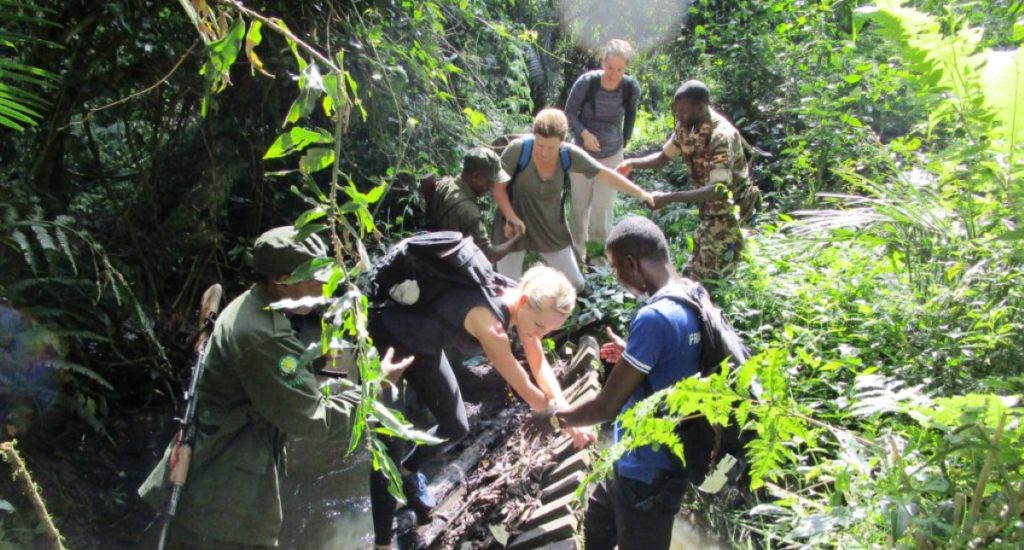 Day 4
Full day to explore the hiking options in the area. The adventurous (and fit) could climb Mount Gahinga but, if you don't want to go to such extremes, hike to panoramic calderas or through scenic valleys to ancient caves with local guides instead.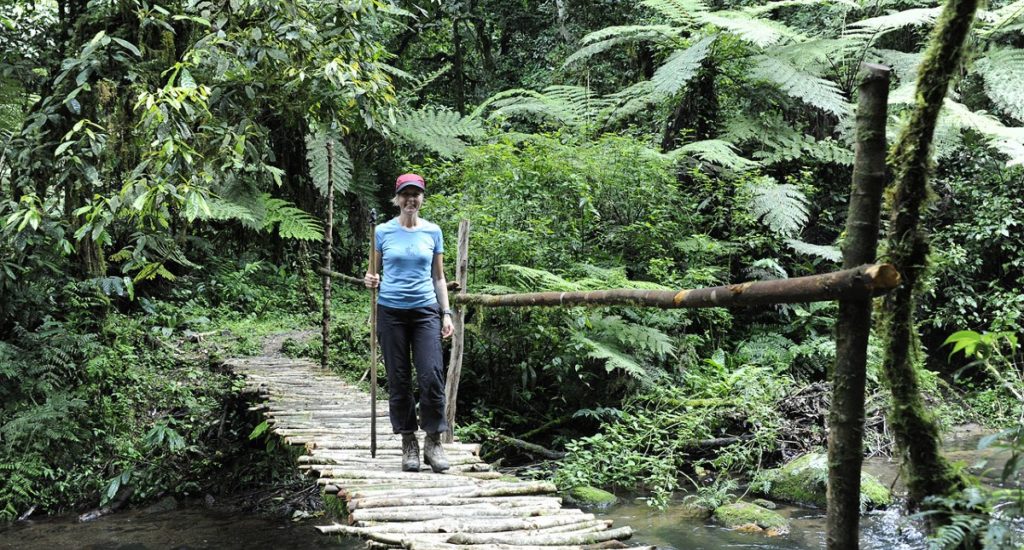 Day 5
Two hour drive today to the start point of the Nkuringo walking trail which winds through the Inpenetrable Forest to the lodge you will stay at for the next two nights.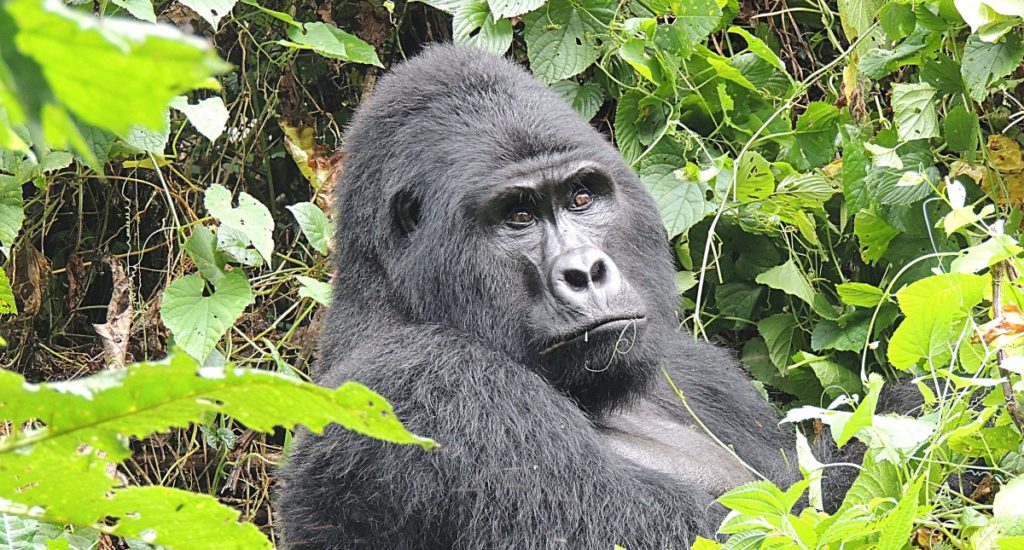 Day 6
Full day gorilla tracking as your guides follow the gorillas movements through the park. Perhaps indulge with a massage back at the lodge after your efforts.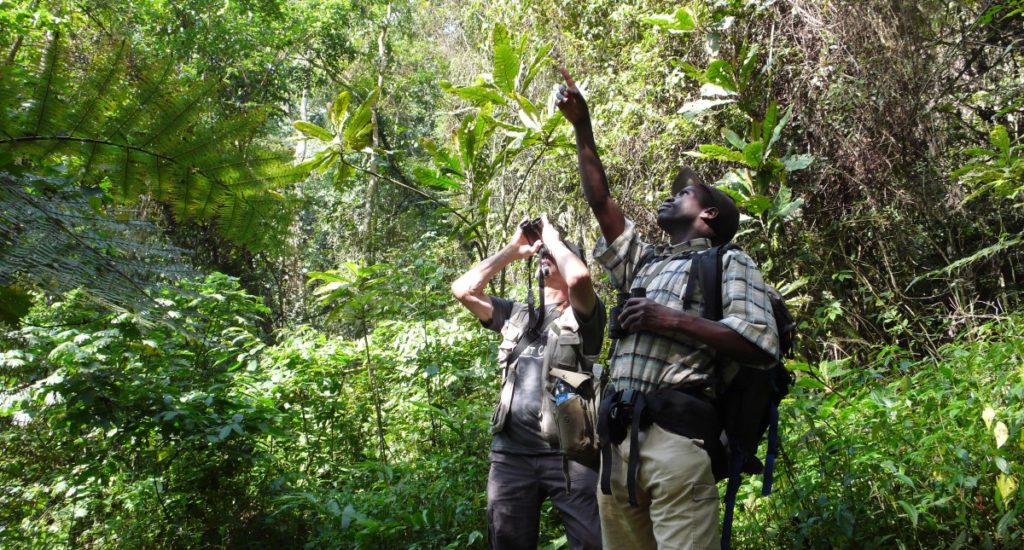 Day 7
Relaxed morning before you are transferred to the airstrip to fly back to Entebbe. You could fly out tonight back to the UK but we recommend overnighting here before visiting Jinga.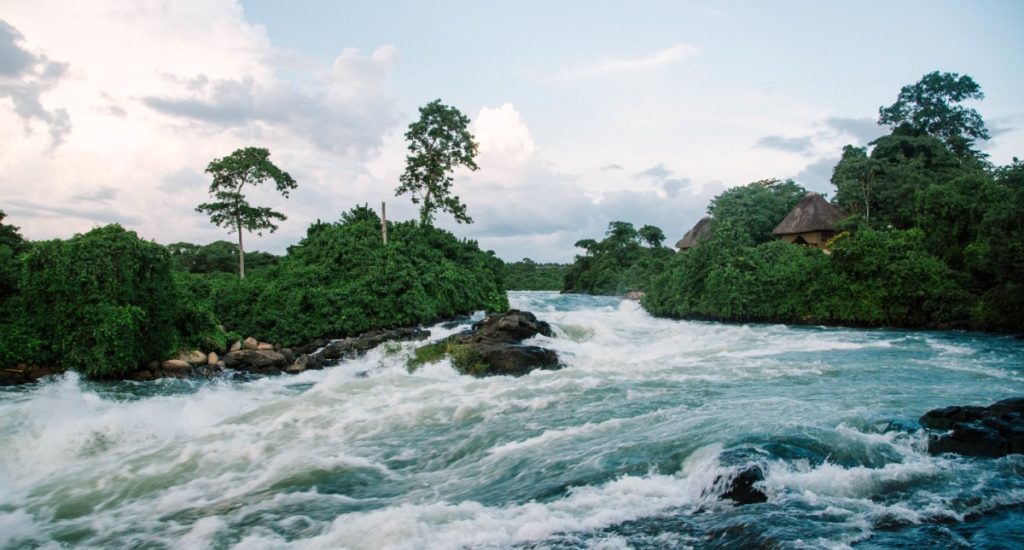 Day 8
Morning transfer to Jinga today - stop enroute to see the Speke monument commemorating first westerner to confirm the source of the Nile, and settle in at your lodge this afternoon.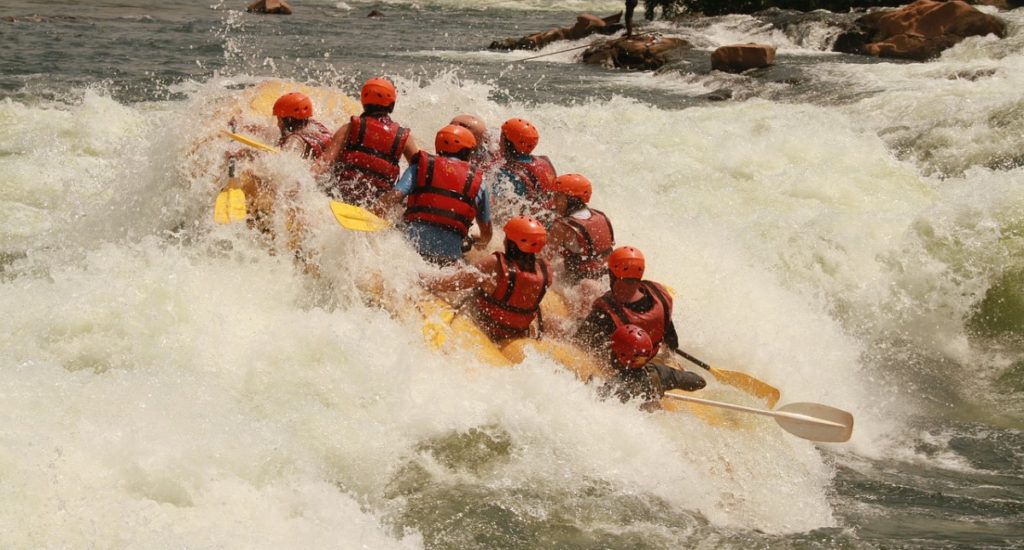 Day 9
Chance to partake in the many fantastic activities on offer. Choose from white water rafting, canoeing, horse riding, quad biking or sunset lake cruises.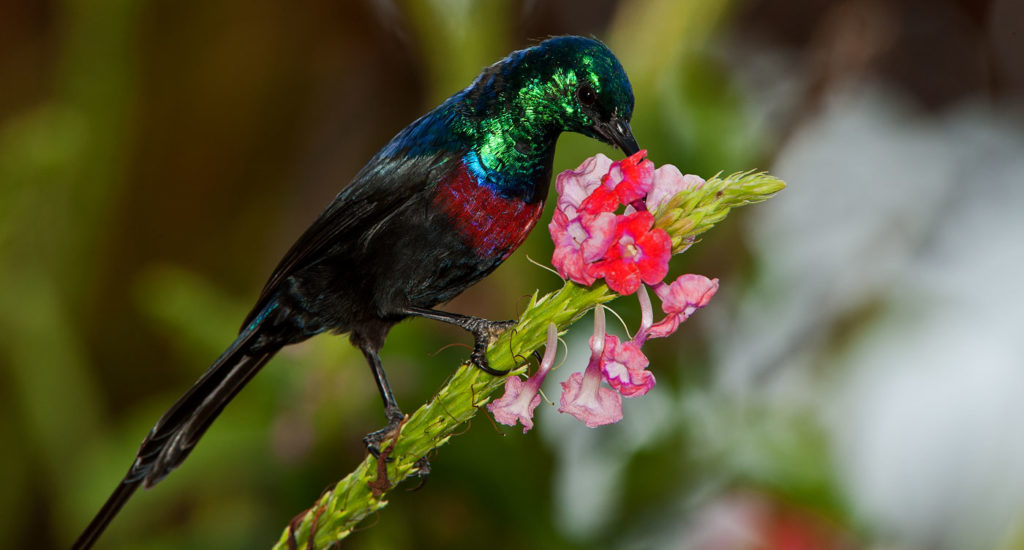 Day 10
Second full day to explore the region. Perhaps head to Samuka bird sanctuary or choose from the extensive list of activities available.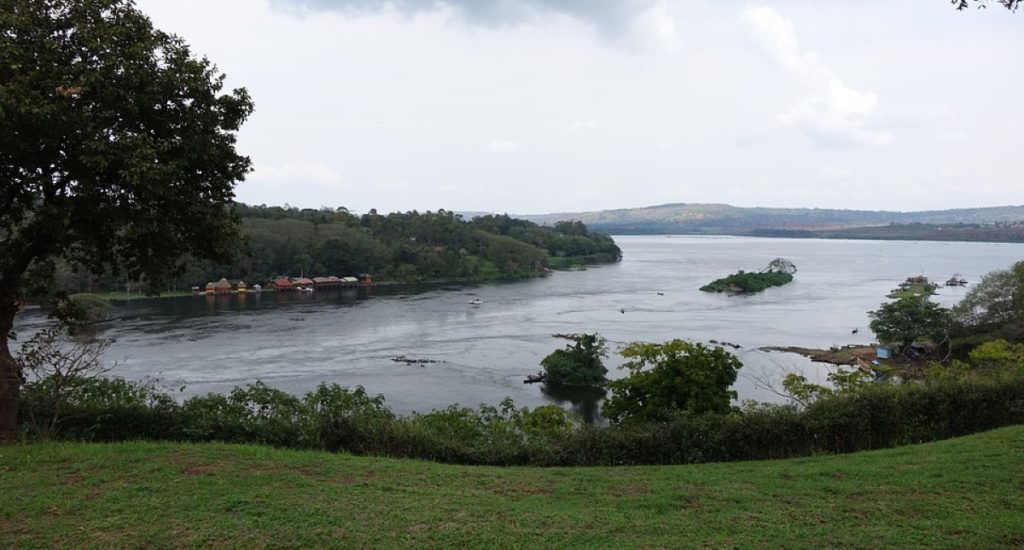 Day 11
After breakfast you'll head back to Entebbe for your flight back to the UK via a connecting flight
Everything we do is tailor-made; our itineraries are just suggestions to give you an idea of what is possible. Please contact us so we can tailor the perfect holiday exclusively for you.
Gorilla tracking certainly can get the heart racing – not only are you face to face with endangered mountain gorillas, you'll also be trekking through tropical rainforest at altitude. Combine this with a volcano climb in the iconic Virunga Volcano range, hiking to ancient caves, and walking and canoeing trails between lodges and you have all the ingredients for an active trip from start to finish. If that's not enough, spending a few days in Jinga, Uganda's adrenaline centre, with the chance to tackle huge white water rapids or explore on quad bikes before adding some time to relax at the source of the Nile surrounded by dramatic views as the river rages by will give you a fantastically adrenaline filled trip.
1 night Entebbe – 2 nights Mgahinga NP – 2 nights Bwindi – 1 night Entebbe – 3 nights Jinga