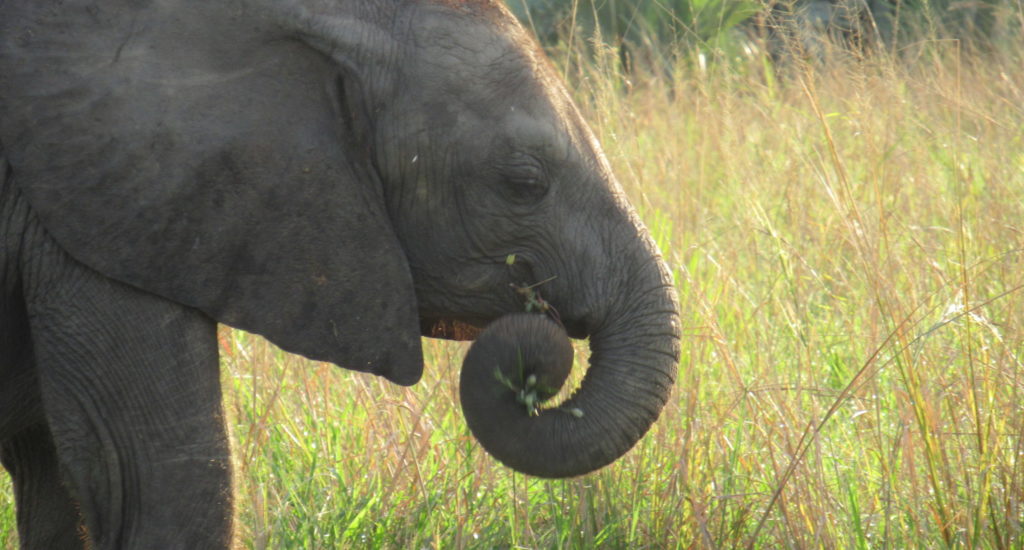 Day 1
Fly overnight to your transiting destination.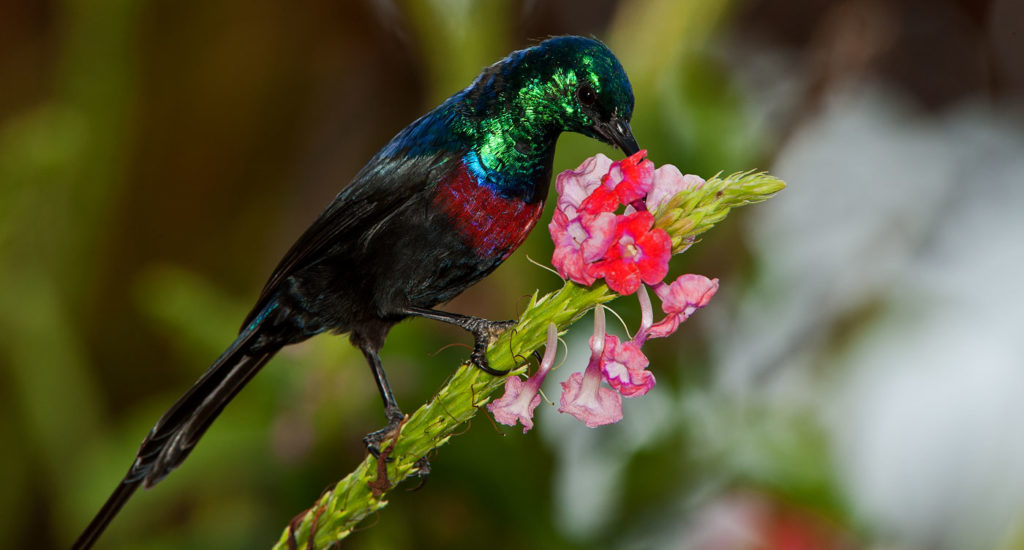 Day 2
Fly onwards to Entebbe and stay at one of our recommended hotels. Take the afternoon to relax or you can explore the region at your leisure. Your safari guide will be able to assist with ideas.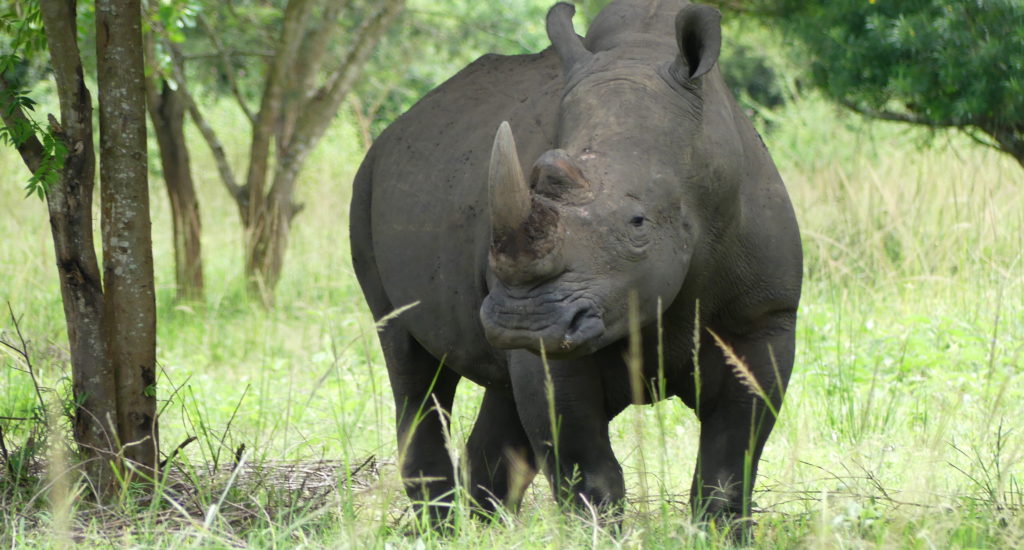 Day 3
You leave Entebbe and head towards Murchison, stopping on the way for rhino tracking on foot at the Ziwa Rhino Sanctuary.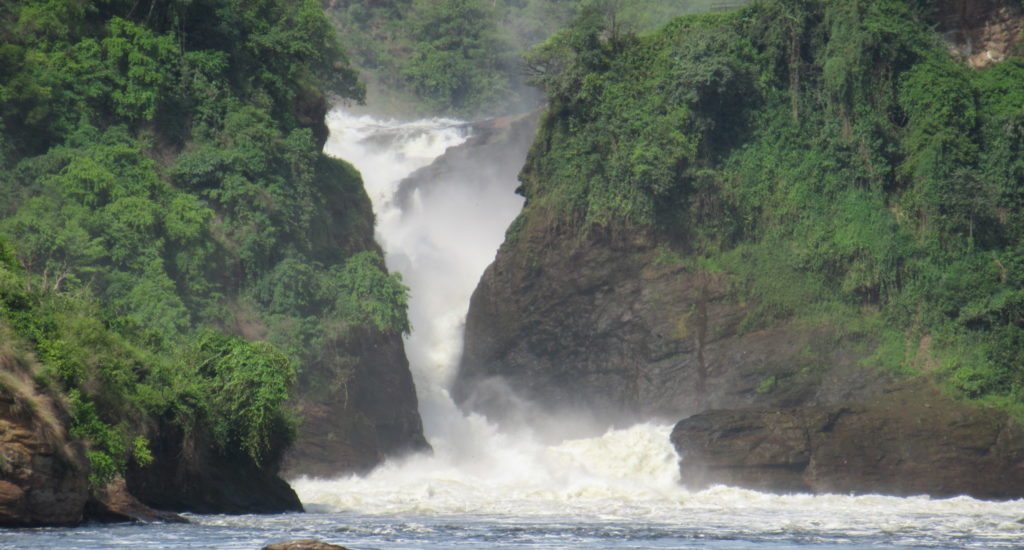 Day 4
You have a morning game safari and an afternoon boat cruise along the Nile to the bottom of Murchison falls.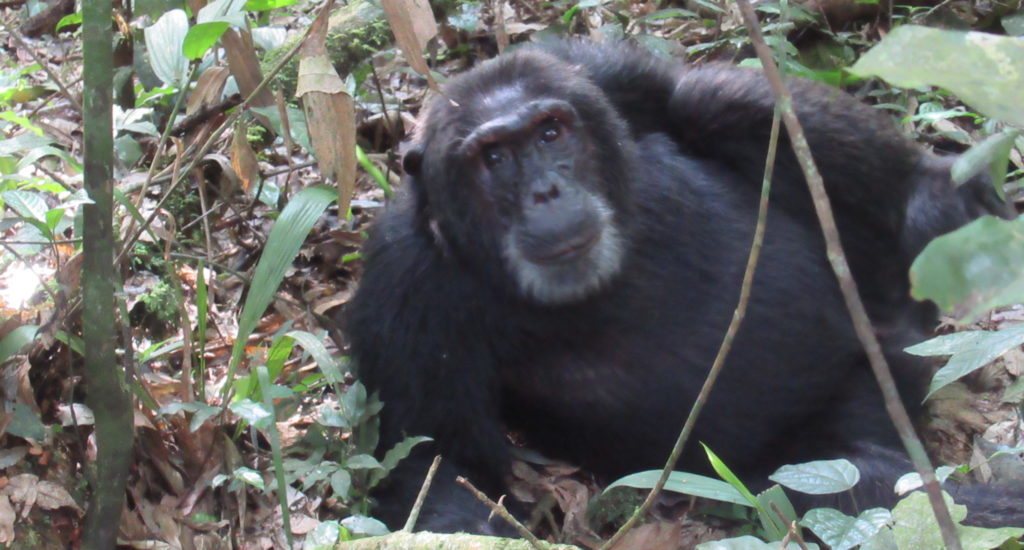 Day 5
Early this morning you set off for Budongo forest where you meet your expert chimp trekking guide. Once you find the chimps you will have a full hour to experience the habits of these close relatives. You continue from here to the top of the falls where you observe the power of the river as it forces its way through the gap in the escarpment wall and crashes 141 ft to the river below.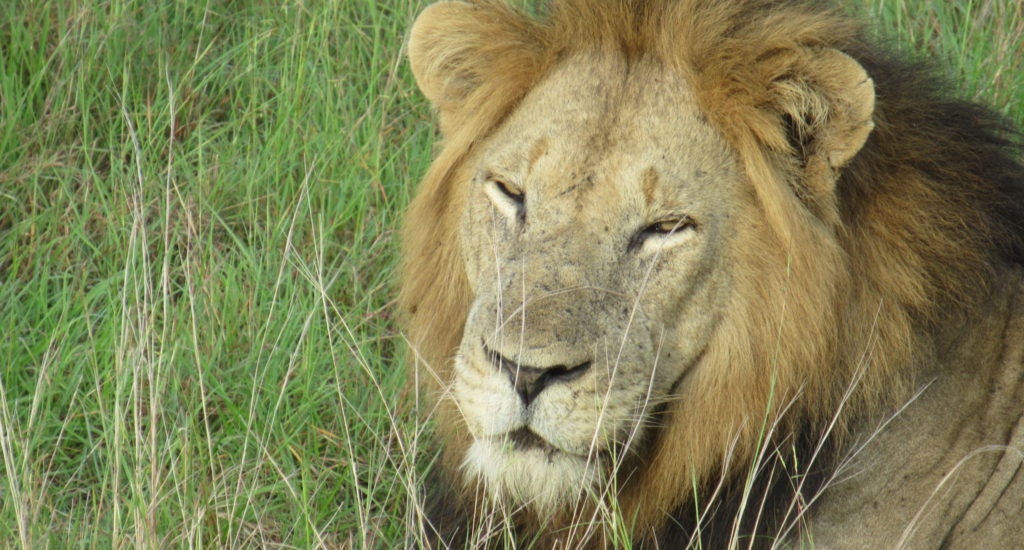 Day 6
Along with your safari guide you travel further south to Kibale.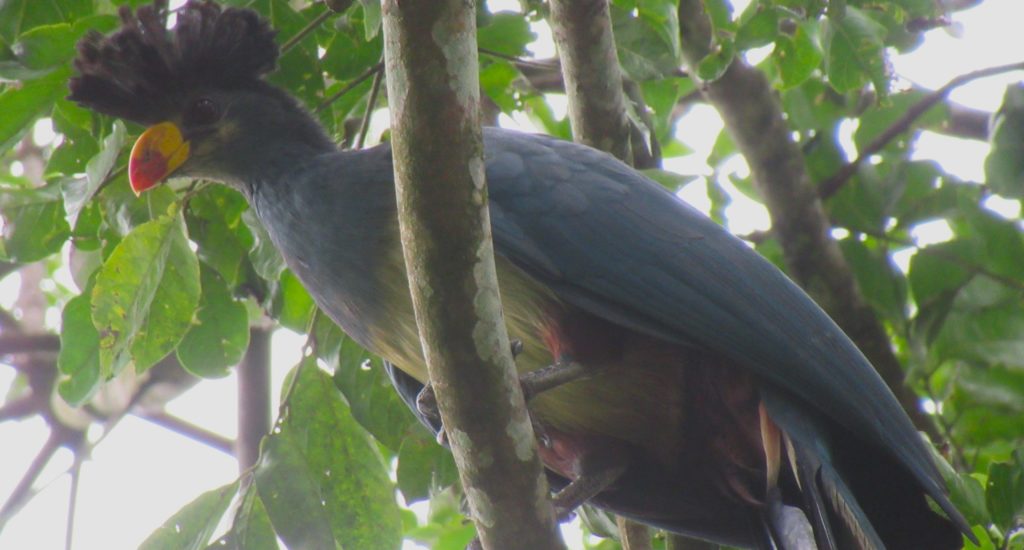 Day 7
This morning you have a tour of the crater lakes that dot this region and then take a trip into the Bigodi Wetlands in search of the local birds and monkeys that call this swamp home.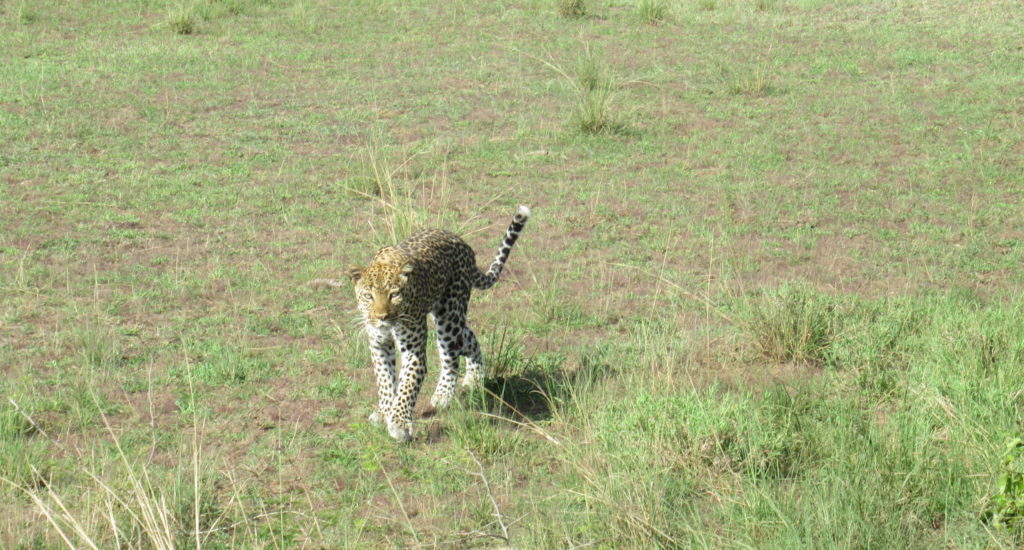 Day 8
Continuing your journey south, you reach your lodge in Queen Elizabeth National Park.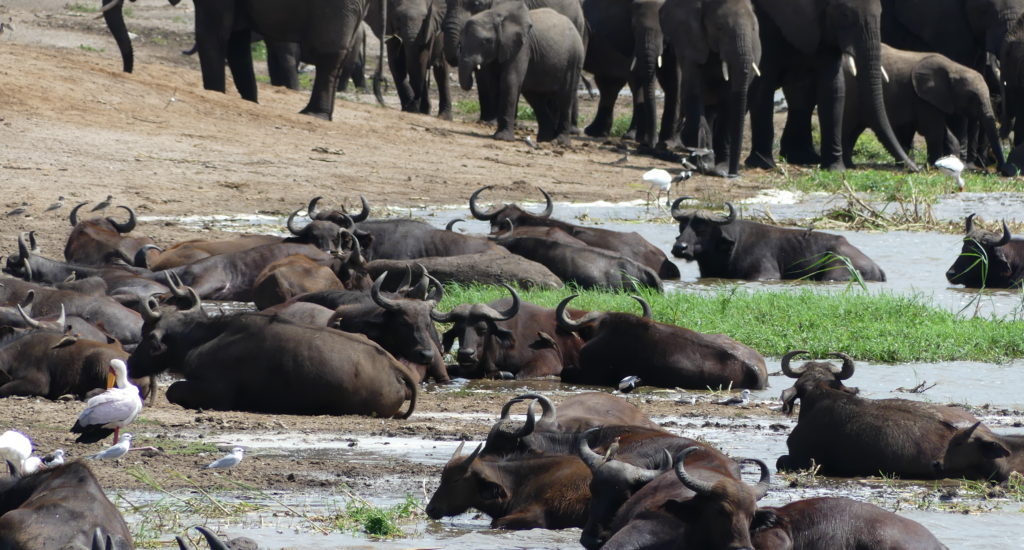 Day 9
Set out early to join your researcher for a fascinating lion research experience. After lunch, enjoy a relaxing boat ride to see the rich wildlife along the Kazinga Channel, which include hippos, elephants, buffalo and a wealth of Ugandan birds.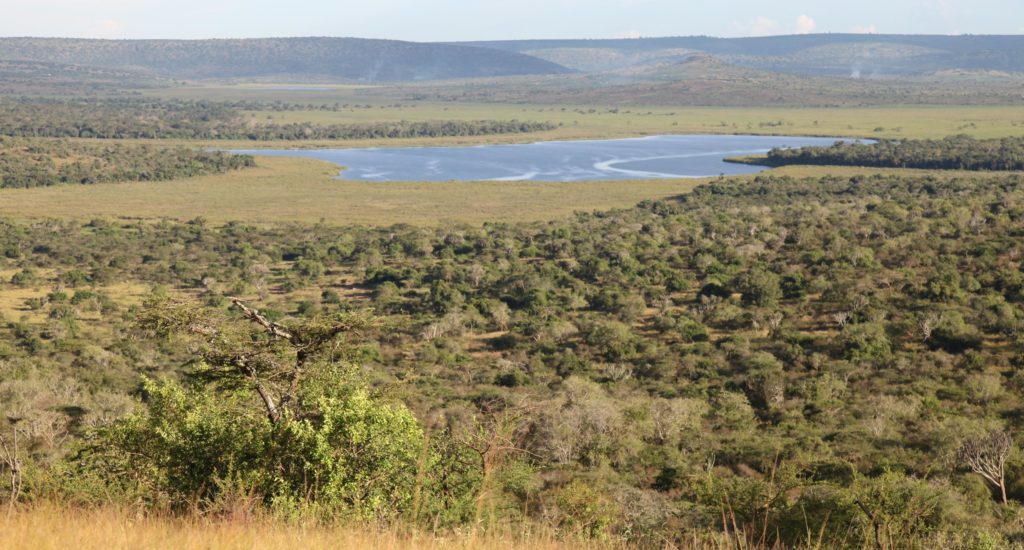 Day 10
You travel onto Lake Mburo for a final 2 nights in Uganda.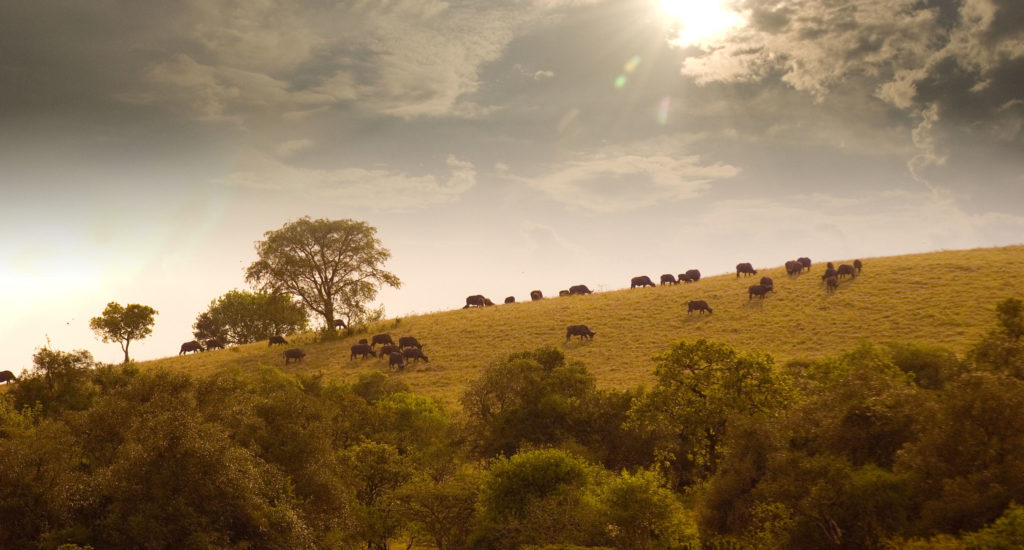 Day 11
Your day is free to relax or enjoy a guided safari walk, bike ride or horseback ride. There are also night time game drives available and a visit to the tribal cattle farmers.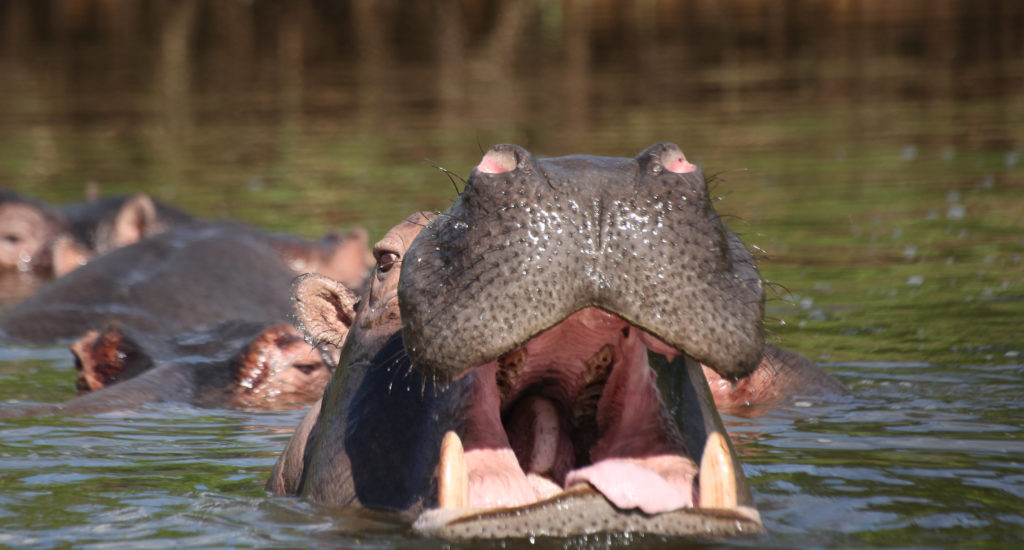 Day 12
Transfer to Entebbe airport via the Equator.
Everything we do is tailor-made; our itineraries are just suggestions to give you an idea of what is possible. Please contact us so we can tailor the perfect holiday exclusively for you.
Uganda is well-established as the gorilla trekking destination, but it doesn't have to be the only reason for visiting Uganda. If you are on a budget and looking for an African safari with community spirit, then this itinerary is for you. You'll stay in hand-picked 3* accommodations and the tour will focus on the wildlife and communities that also call this country their home.
You'll have game drives a plenty through three of the Ugandan National Parks, spotting massive herds of elephants, lion prides and if your lucky, some leopards and hyenas. Don't worry, if you still want to have your primate fix, then you can include a chimpanzee trek through Budongo forest in Murchison Falls.
If you want to upgrade to 4 or 5-star lodges and add in a gorilla trek then this is certainly possible, just give us a call and speak to Catherine who will be happy to discuss changes with you and advise the supplements that will be added.
1 night Entebbe – 3 nights Murchison Falls – 2 nights Kibale National Park – 2 nights Queen Elizabeth National Park – 2 nights Lake Mburo